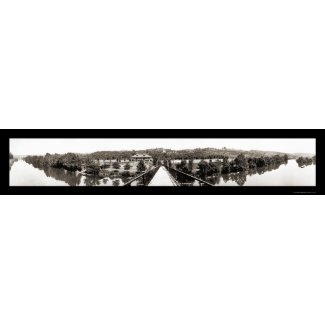 Lynchburg VA Photo 1920
by
lc_panoramicphotos
View more
United states Posters
Have you seen panoramic views of Lynchburg Virginia in restaurants and other businesses in Lynchburg and thought you would like one of your own?
Zazzle has partnered with the Library of Congress to make these available to you at a very low cost. Sizes can be small to colossal. And framing is available.
A word about Zazzle: I use Zazzle myself, and often design and order products from them. I am always impressed by the high quality of all their products.

Other Lynchburg Panoramic Views can be found below: